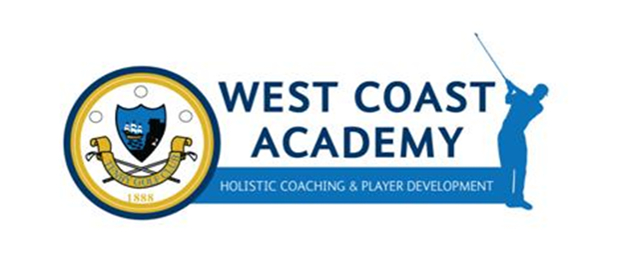 In order to provide you with the best possible service we prefer all clients to complete our 90 minute player assessment before we embark on lessons. This allows time for us to properly assess your current ability, goals and requirements so that an improvement plan can be implemented.
A thorough assessment session for just £40 from the West Coast Academy Performance Centre will show you exactly what you need to improve your golf.
Following the assessment session you will be presented with a suggested plan of improvement showing you some of the key areas of your game that could be improved to help you fulfil your potential and goals.
The decision to take lessons beyond the assessment is entirely up to you; you are under no obligation.
To maintain our high standards we continually increase our knowledge and skills by attending training via a structured continual development programme that to date has seen us work with many leaders in the golf industry.
Take advantage of one of our great packages, designed to ensure you achieve your golfing goals...
Make a commitment to learning, improve your golf, enjoy your game!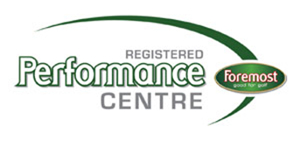 Each of our performance packages can be tailored to your requirements; whether that means on course lessons, short game sessions, technology use, physical training, specialist putting sessions, indoor practice etc.
Click here to find out about our lesson packages