Clothing & Footwear
Smart shoes this season
---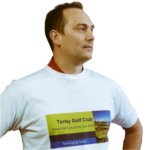 Putting the spikeless shoes back in the cupboard is not usually a lot of fun. That is, of course, unless you're swapping them out for a brand-new pair of spiked shoes. But where do you start when looking for this new pair?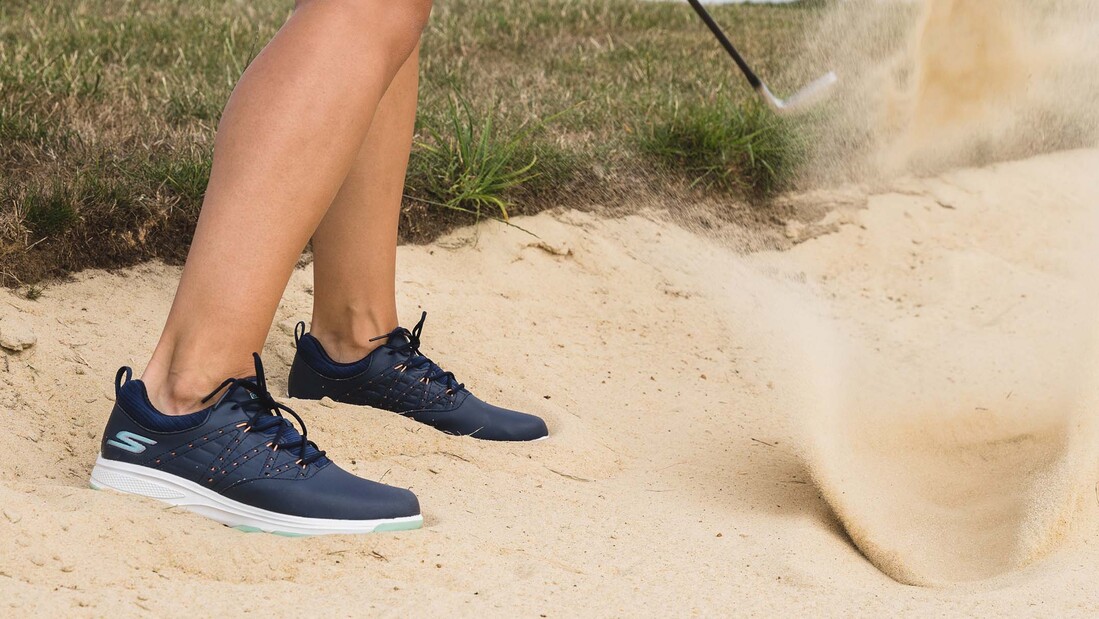 That's exactly what Skechers has delivered in its Pro 2 ladies' golf shoes. You can keep the luxury of lightweight ULTRA FLIGHT cushioning as you walk the course, whether the sun is shining or it's bucketing down with rain.
And, if the rain does fall, who cares? You've got H2GO Shield waterproof protection! In fact, you've also got diamond traction plates and Softspikes on the soles to maintain grip when the ground does get wet. That means you can keep playing your best golf all year long. To cap it all off, these shoes actually look just as great in the summer and the winter!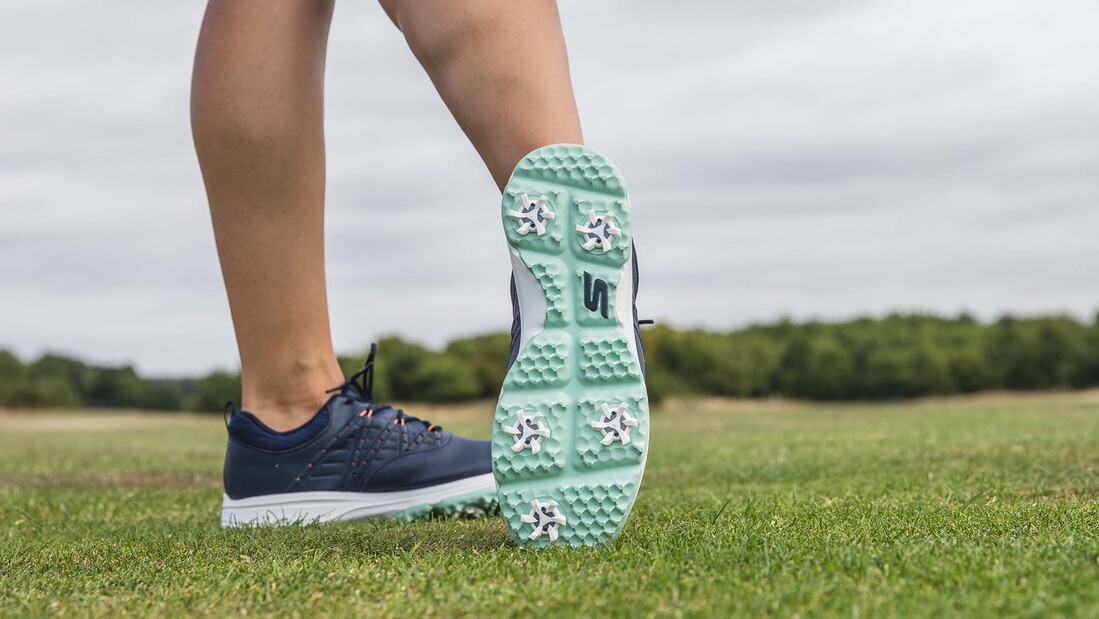 We love these shoes, but that's really no surprise given Skechers' knack for making footwear that look and feel great. The fact you can wear this pair year-round is a huge bonus!